constance guisset studio's 'actio !' is a solo show celebrating ten years of the studio's work at musée des arts décoratifs in paris in 2017. the exhibition is designed like a trip in two parts, unfolding across more than 1,000 square meters of gallery space. 
constance guisset studio devoted the first part to scenographic work, it takes place in the permanent collections of the museum. the objects are displayed next to pieces from the middle ages or the renaissance: visual relations or even real conversations are formed between them.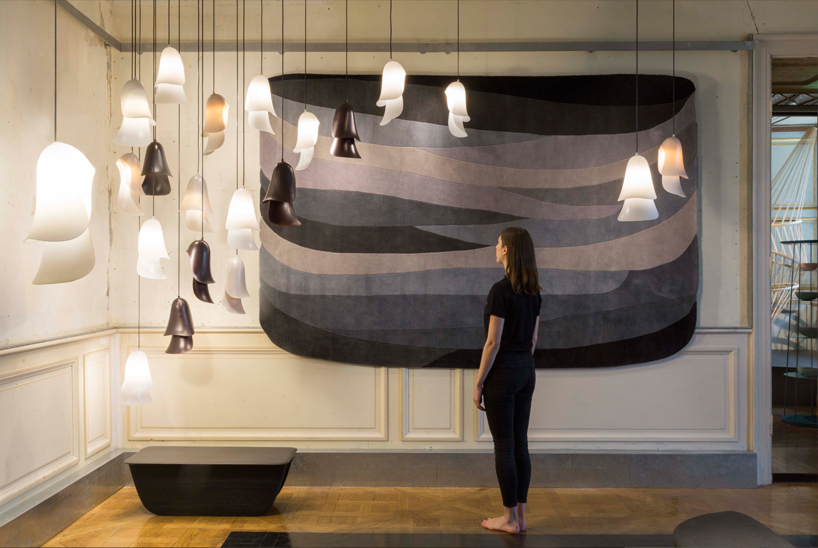 the second part, dedicated to the design of objects, features more than 200 creations. the visitor is invited to discover all the work of the studio, between design, scenography of exhibitions, stage design, or interior architecture and video.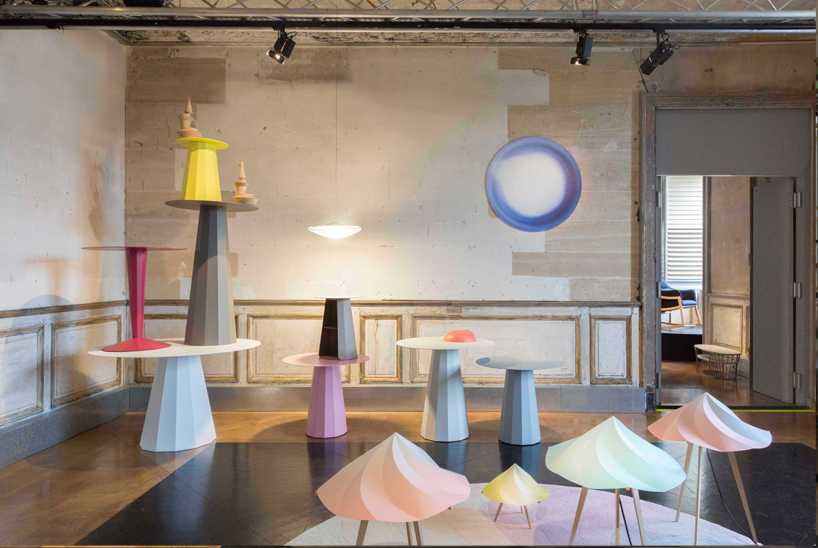 each room is named by a verb of action: to captivate, to live, to turn, to take flight, to dance, to surprise, etc. these words evoke the life and intentions of objects, beyond their uses. they are accompanied by manifestos enlightening the creative process.
the exhibition is conceived as an experience in which artists, musicians and a craftsmen were invited to collaborate on in situ creations.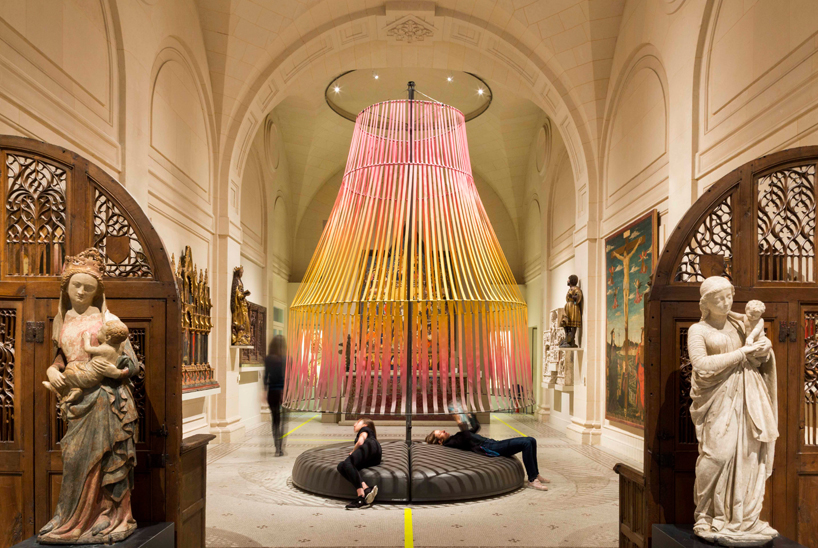 project info:
curator: olivier gabet, director of musées des arts décoratifs
with the participation of monique blanc, chief conservator at musée des arts décoratifs, middle ages/renaissance department graphic design: agnès dahan studio
STAY UPDATED — SUBSCRIBE TO DA VINCI LIFESTYLE'S NEWSLETTERS
Inviting you in through its striking front elevation in a combination of sleek greys and cool whites, The Sullivan offers a generous living area built with a large family in mind. With plenty of space and storage, there's enough…
TED Talk: Christian Benimana of MASS Design Group on Founding a Design School for Africa Are we going to follow a model of unsustainable building and construction similar to what I witnessed in China—or can we develop a uniquely…