Christmas is coming up. A time where we often spend a lot of time in the kitchen ?✨. This makes it even more important that everything is as uncomplicated as possible to make sure we have more time with our family and friends. The 2Spray Select function combines two functionalities in one shower … 展开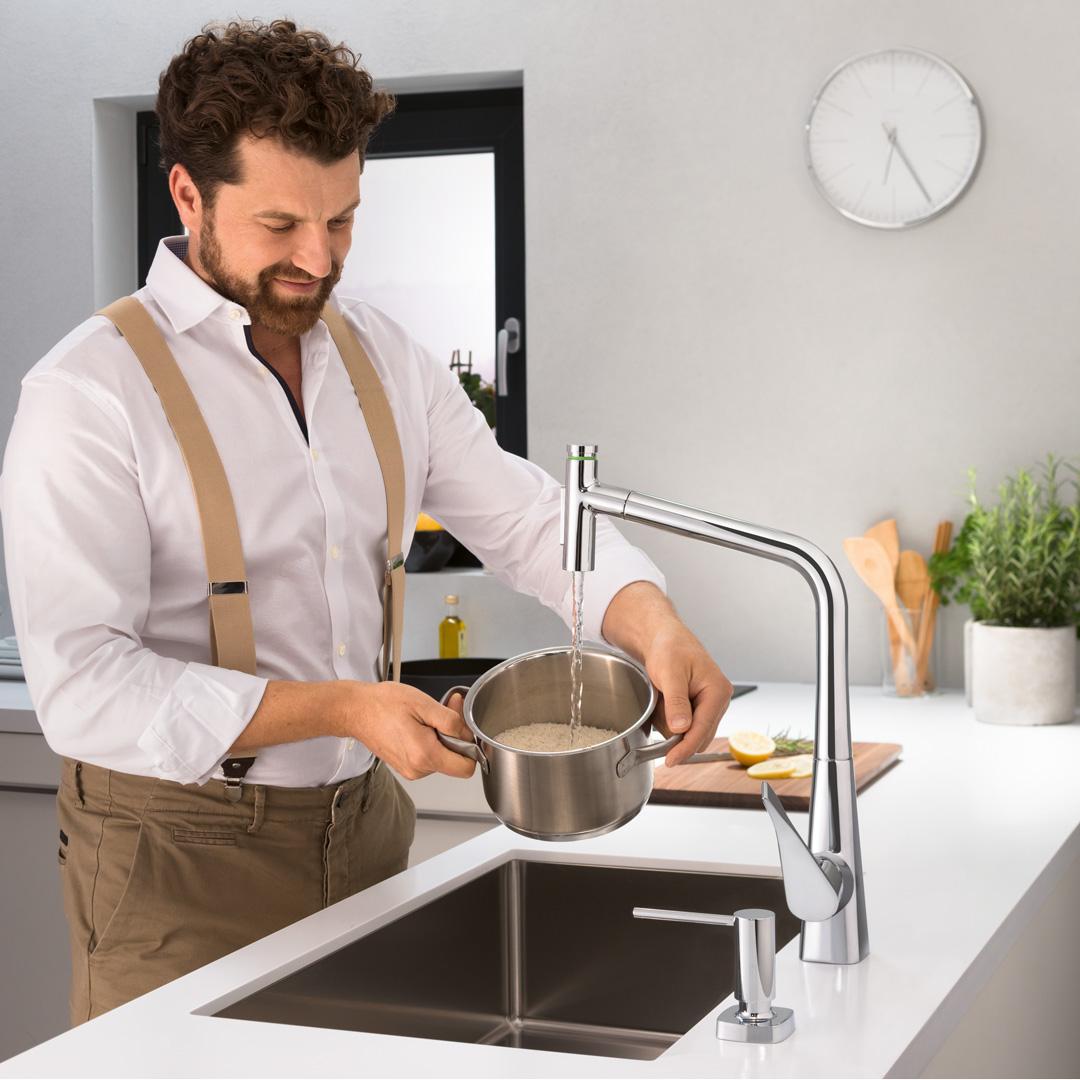 Da Vinci Lifestyle's Contracts Division Leverages On Stellar Relationships With Over 200 Luxury Furniture Brands To Fashion Furniture Brands Around The Globe. With An Extensive Range Of Products From Furniture, Lighting, Kitchens, Office Systems, Bath & Sanitary, To Flooring, Decoratives & Materials. Our Contracts Team Offers Creative And Bespoke Solutions To Briefs To Manage The Process From Conceptualization To Completion. Our Logistics Networks Worldwide Ensures Deliveries And Installations Are Kept Within Timeline Requirements That Are Crucial For Architects, Interior Designers And Property Owners For Residential, Commercial And Hospitality Projects.
Register To Access Our Contracts Library Of More Than 200 Well-Known Italian Luxury Designer Furniture Brands From Europe And America. Get Updated On The Latest Product Releases, High Resolution Catalogs, Material Samples, And Technical Sheets.
Contact Us For Product Quotations Or Queries.
LOOKING FOR THE BEST IMPORTED LUXURY FURNITURE BRANDS ABOVE ?[ CALL US|EMAIL US ]
[ ACCESS: ALL NEWS|HANSGROHE CATALOGS|MORE CONTRACTS BRANDS ]